I first met Richard in 2007 when I was finishing my degree in Photography at Nottingham Trent University.  I was shooting a project on disabled sport and had heard of Richard.  We spend around an hour on a rainy day in May shooting by the river Trent.  We stayed in touch and it's been a pleasure to document his career so far encompassing multiple Paralympic gold medals, world records and much more.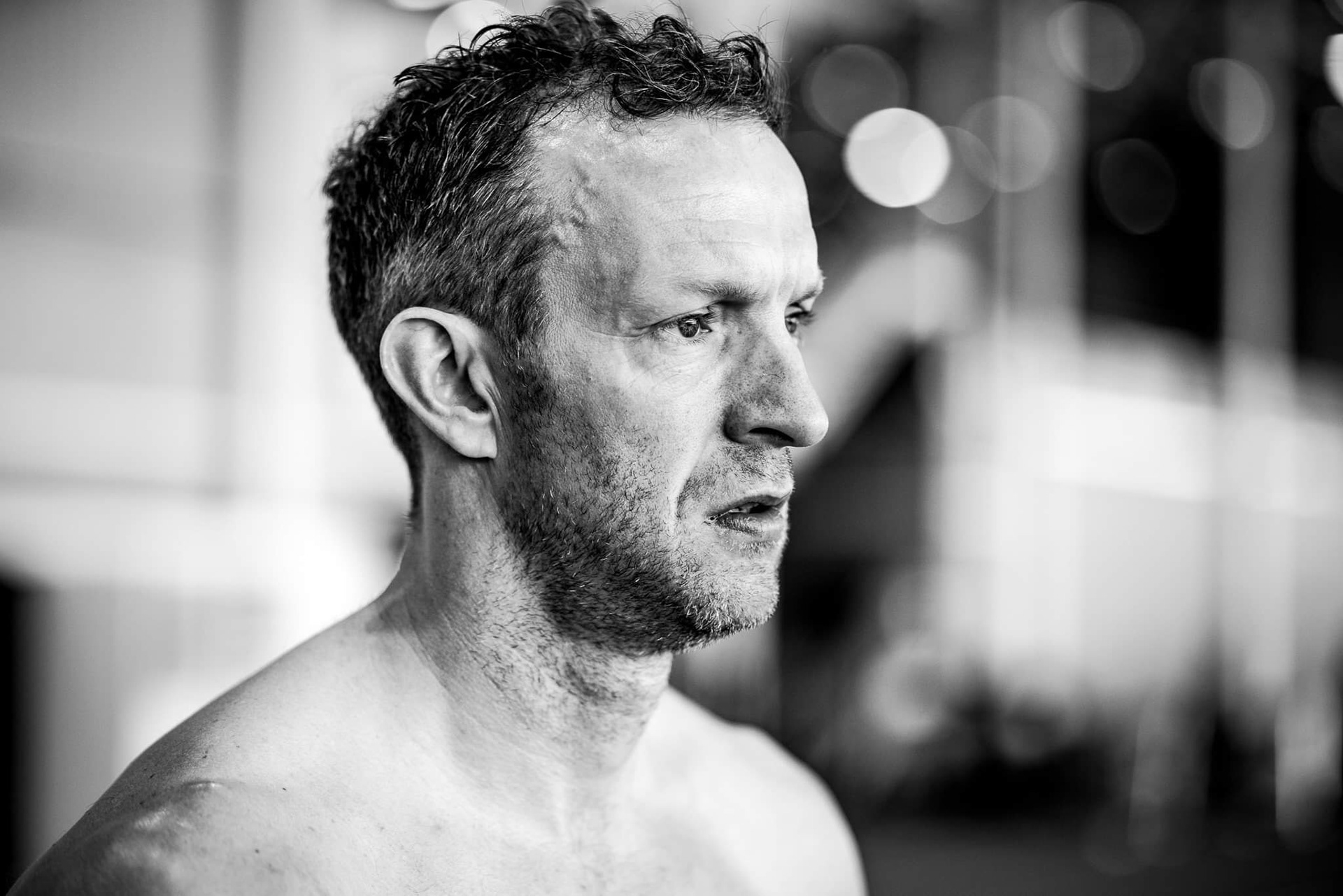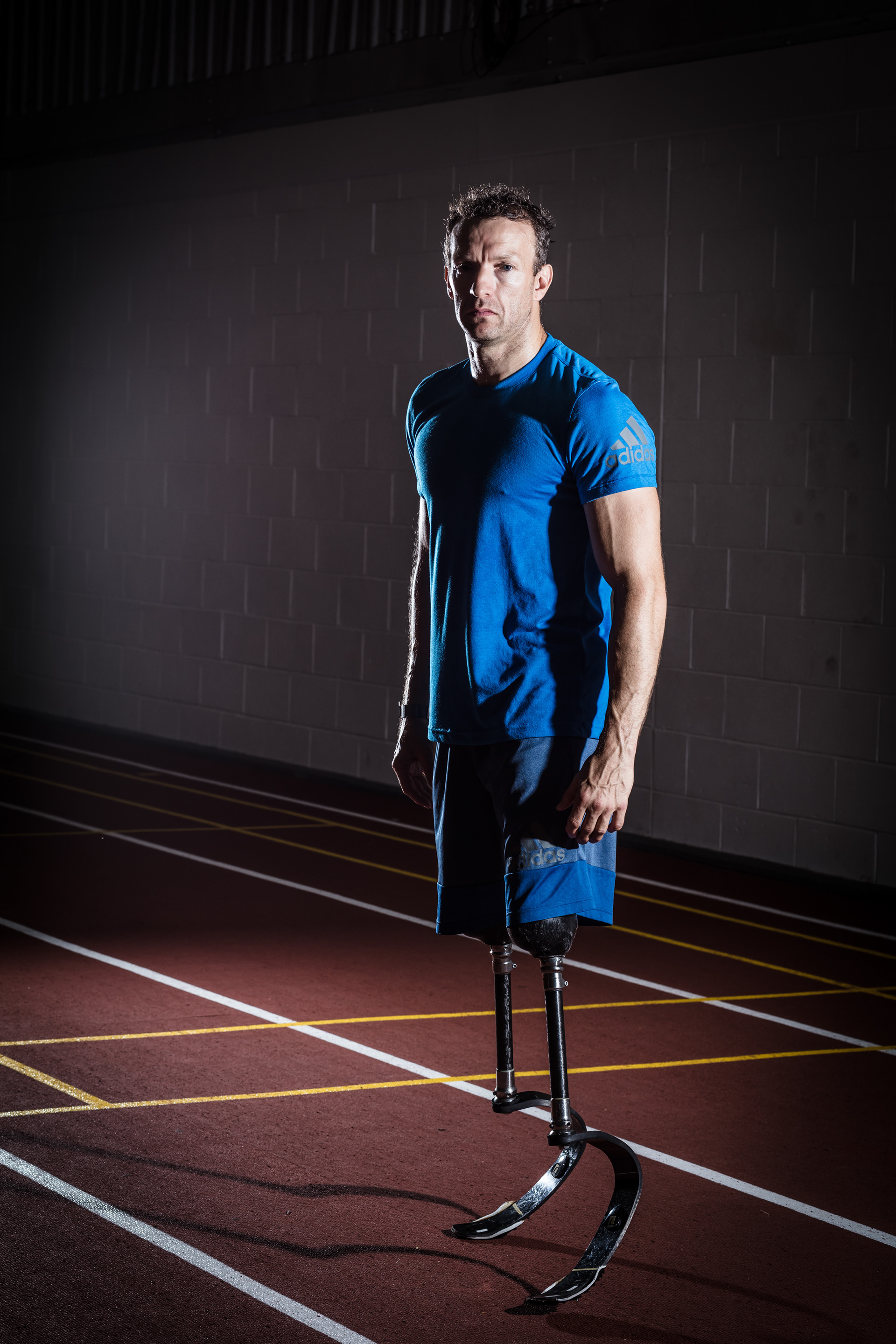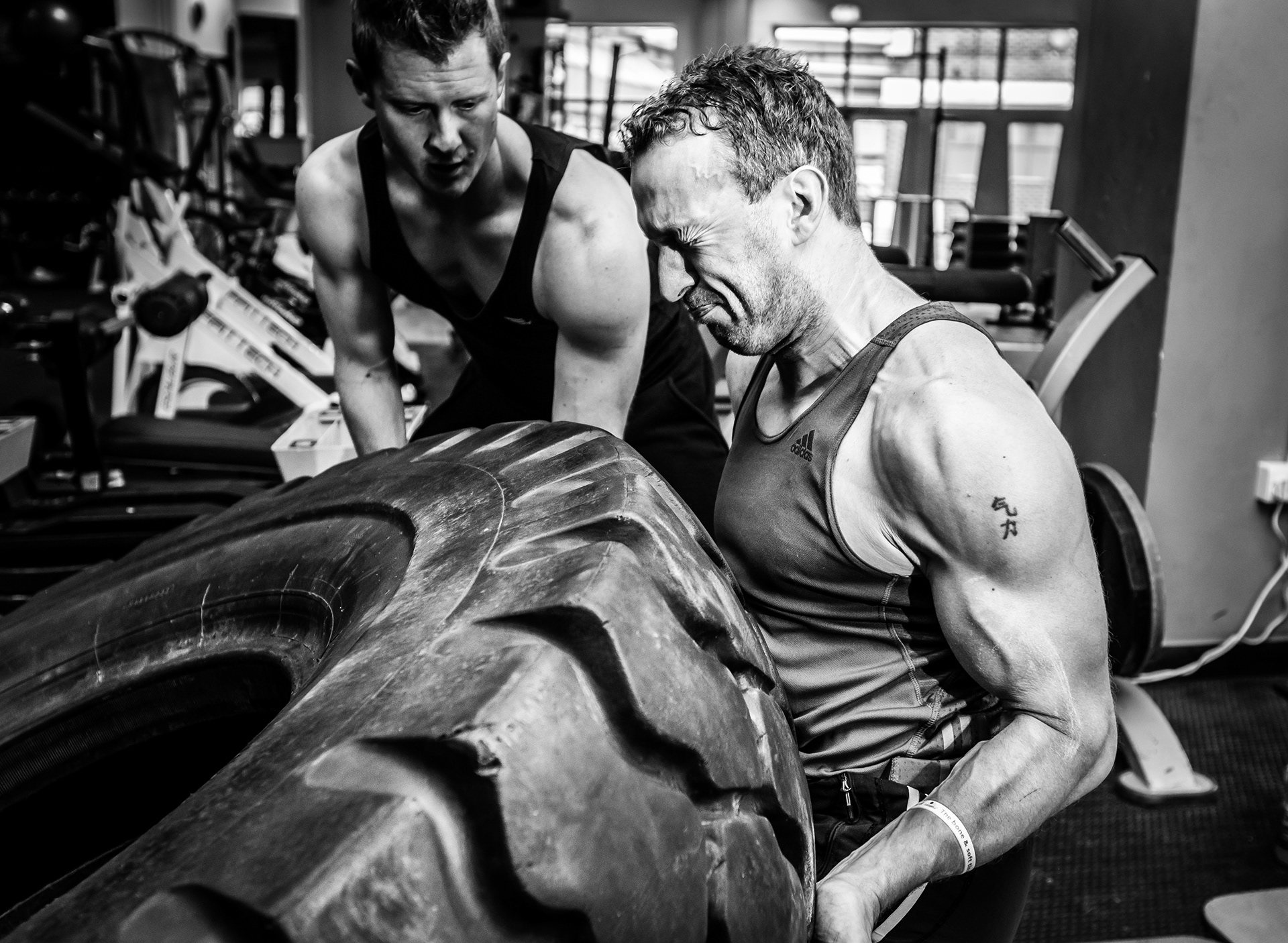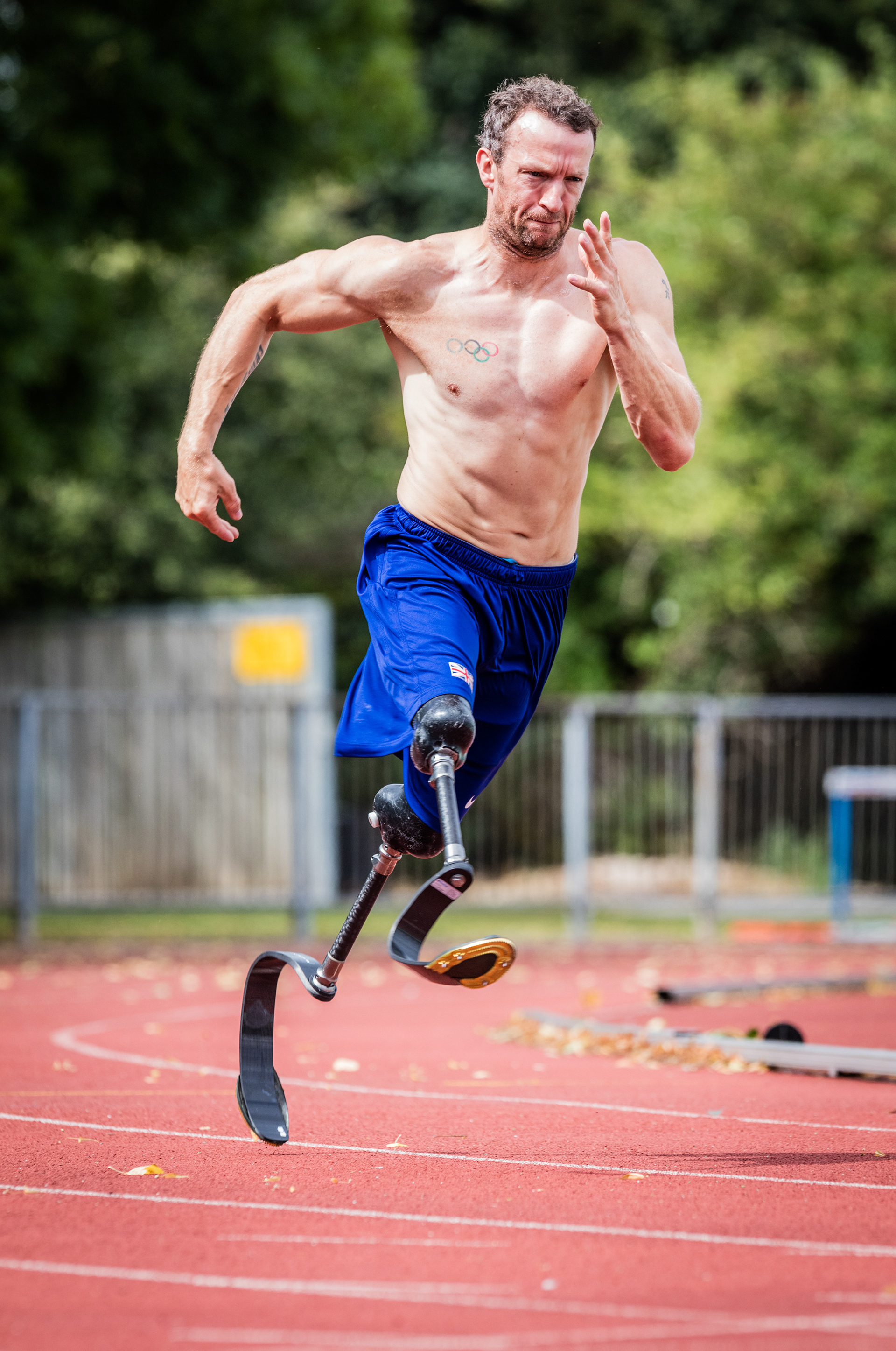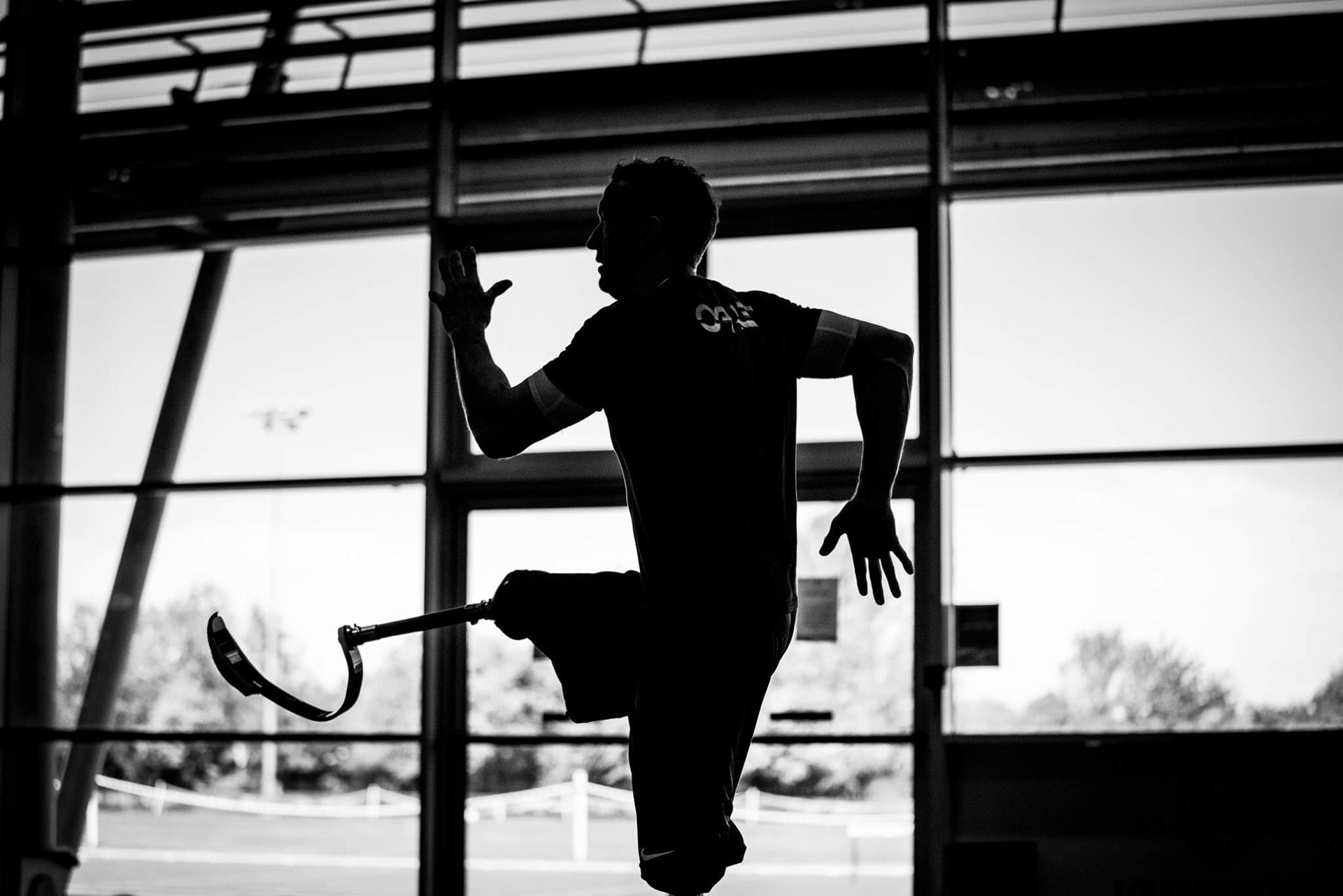 In early 2013 Richard announced that he was going to run from John O'Groats to Lands End later that year.  When I got a call asking if I wanted to join him to document the trip I jumped at the chance.  
Below are a series of photos which featured in a book which was published after the run.