I've teamed up with the clever team over at
Janno Media
to bring your ideas to the world with professional live video. Let us help you live stream from a location of your choice. Our specialised and hassle-free live streaming solution will suit all your online event needs.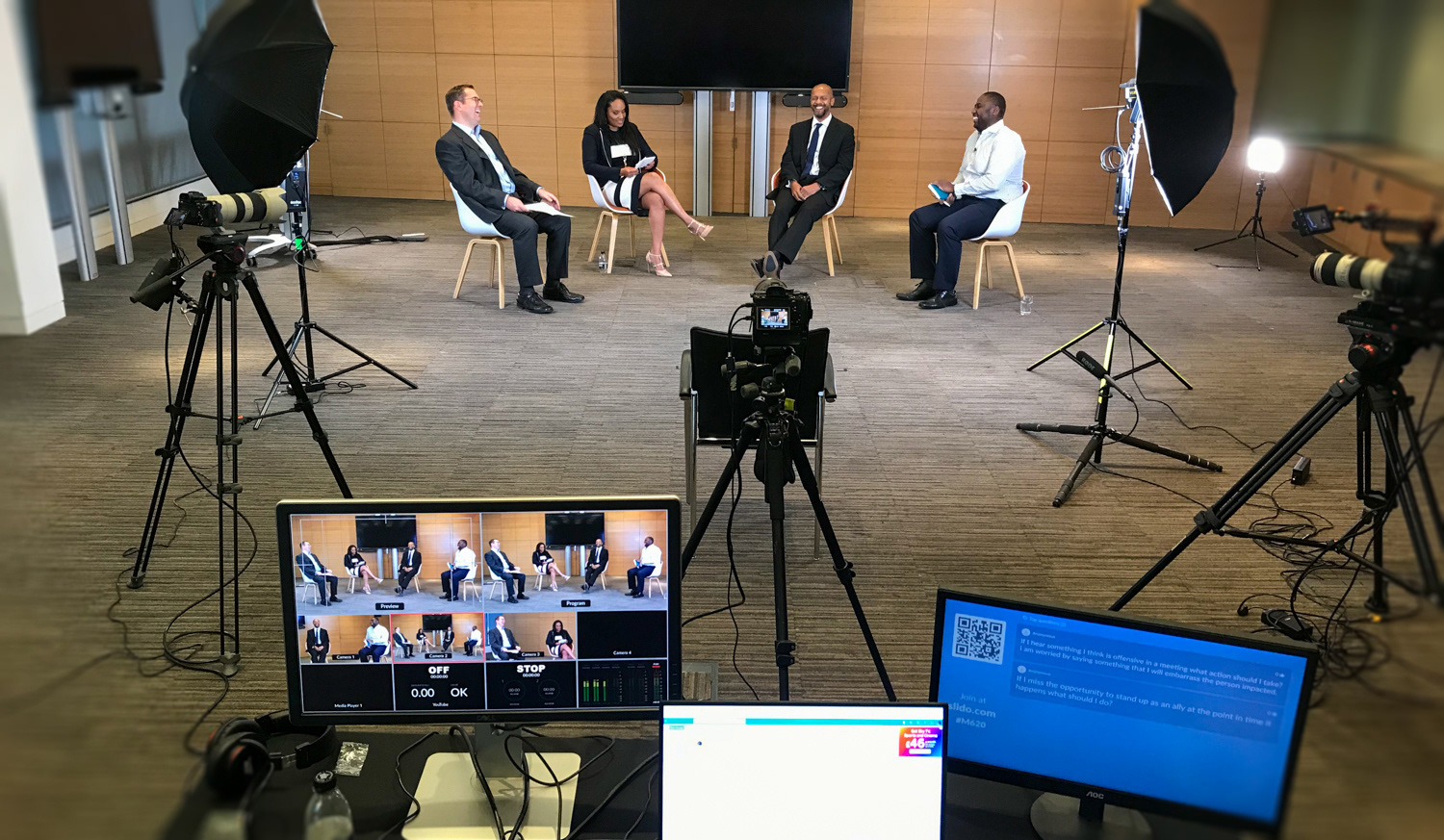 We can seamlessly record, produce and distribute hybrid events with our dedicated professional mobile studio using the latest video and broadcasting technology. Live streaming your event to any platform, including social media feeds, password protected or public webpages.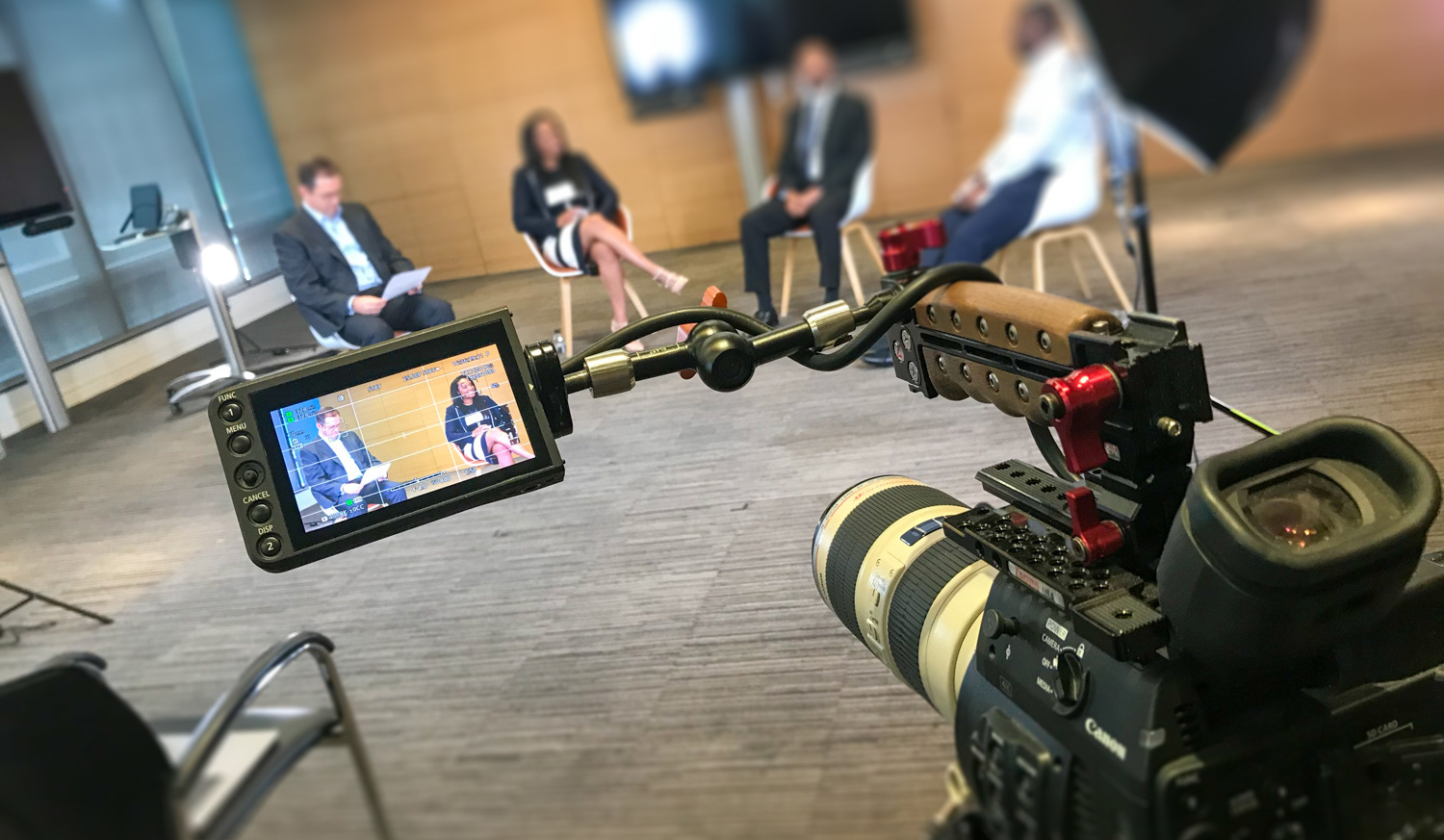 Our pre-production will showcase your brand by adding professional, on-brand graphics, music and transitions to create a studio quality stream. 

We'll make the filming and broadcasting of your project simple, taking care of all the logistics so you can focus on great content.

We can help you with:
Concept development 
Pre-production of branded graphics and assets
Set up of mobile studio
Recording of event with live vision mixing and streaming to chosen platform
Inclusion of pre-recorded video content
Post event analytics